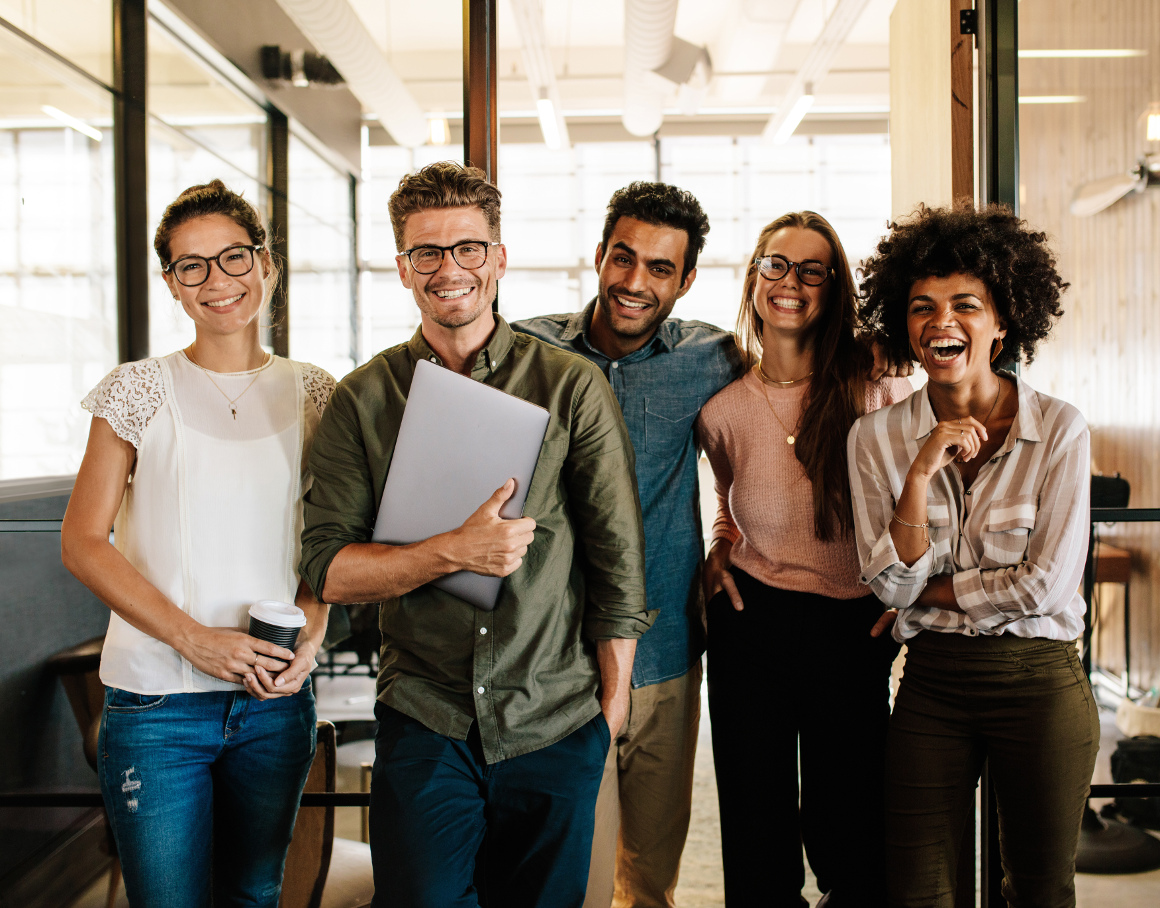 About Our Company
"YOUR success and growth is OUR success and growth."
Welcome to Kennedy Health and Safety Group Limited – Irelands Health & Safety training provider to small, medium and large sized business. Our website has been designed to give you an easy and clear path to finding out if the services we provide is what you're looking for.
Our selected Trainers & Consultants are past and present Professional Emergency Services Personnel with over 25 years experience. Over the past 10 years we have provided our services mainly here in Ireland however a planned expansion of service provision to Europe and beyond is now at a well advanced stage with the help of our selected partner program and Online Learning.
Our consultants and trainers are highly qualified and attained a high level of education qualifications within the sector in particular business degrees in emergency services management and Health & Safety degrees and diplomas. Furthermore we have the experience to supplement these educational qualifications ensuring that we are the most competent people to give you advise.
We are Motivated, Committed and Dynamic to ensure our customers receive the highest standards expected.
We are dedicated to customer satisfaction and ensure our 3 P's are delivered Everytime:
Positive Experience
Personal Touch
Professional Service
If you have any questions or would like some advice Please don't hesitate to contact us for further information. We look forward to chatting with you soon!